Welcome to Belleville Wix Academy
Thank you for your interest in Belleville Wix Academy. We are a successful, vibrant and inclusive primary school which shares a unique bi-cultural community with École de Wix. We have a class taught in English and a bilingual class taught in English and French in each year group from Reception to Year 6 and a Nursery taught in English.
We were judged Ofsted 'Good' in October 2019 with an 'Outstanding' Early Years provision. Children are happy and successful here, and achieve well beyond the national average. We are part of the Quality First Education Trust, which also includes Belleville in the local area, and together we share a relentless drive for improvement, excellence and equality.
School Tours
We encourage parents/carers to visit our wonderful school before applying. We host our annual open mornings in November each year, but there are still plenty of other opportunities to visit us!
If you would like to come on a small group tour, please visit our school tour page to sign up for a place. You can also view our virtual tour or read our Prospectus and Results.
When to apply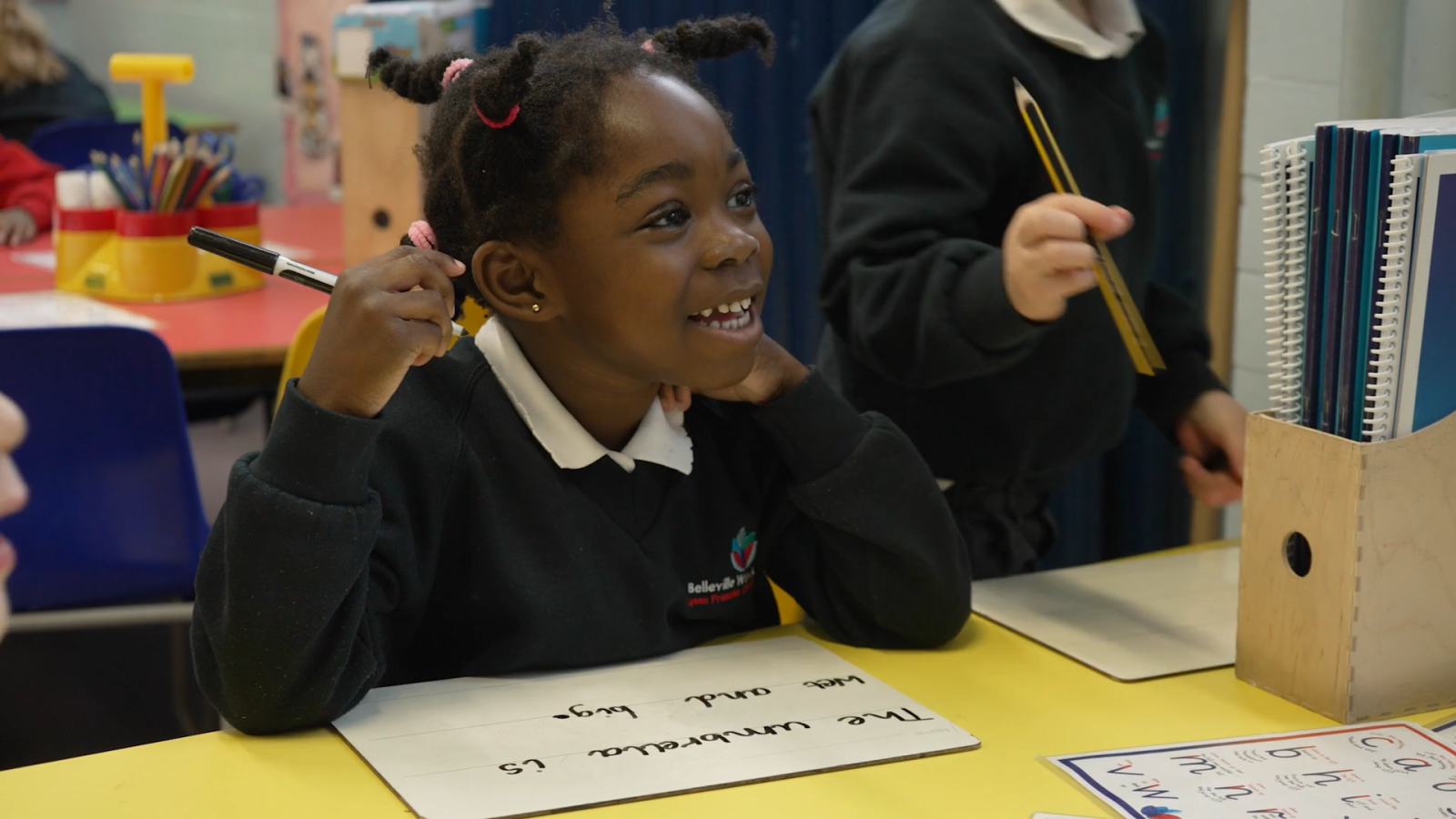 Children start Reception in the academic year (September to August) that they have their 5th birthday. You should apply for a Reception place by mid-January of the year that your child starts Reception in September.
Applications for places for September 2024 entry (for children born between 1 September 2019 and 31 August 2020) are now open through Wandsworth Council and close on Monday 15 January 2024. Parents and carers will be notified of their child's primary school place by Wandsworth Council on National Offer Day which is Tuesday 16 April 2024.
How to apply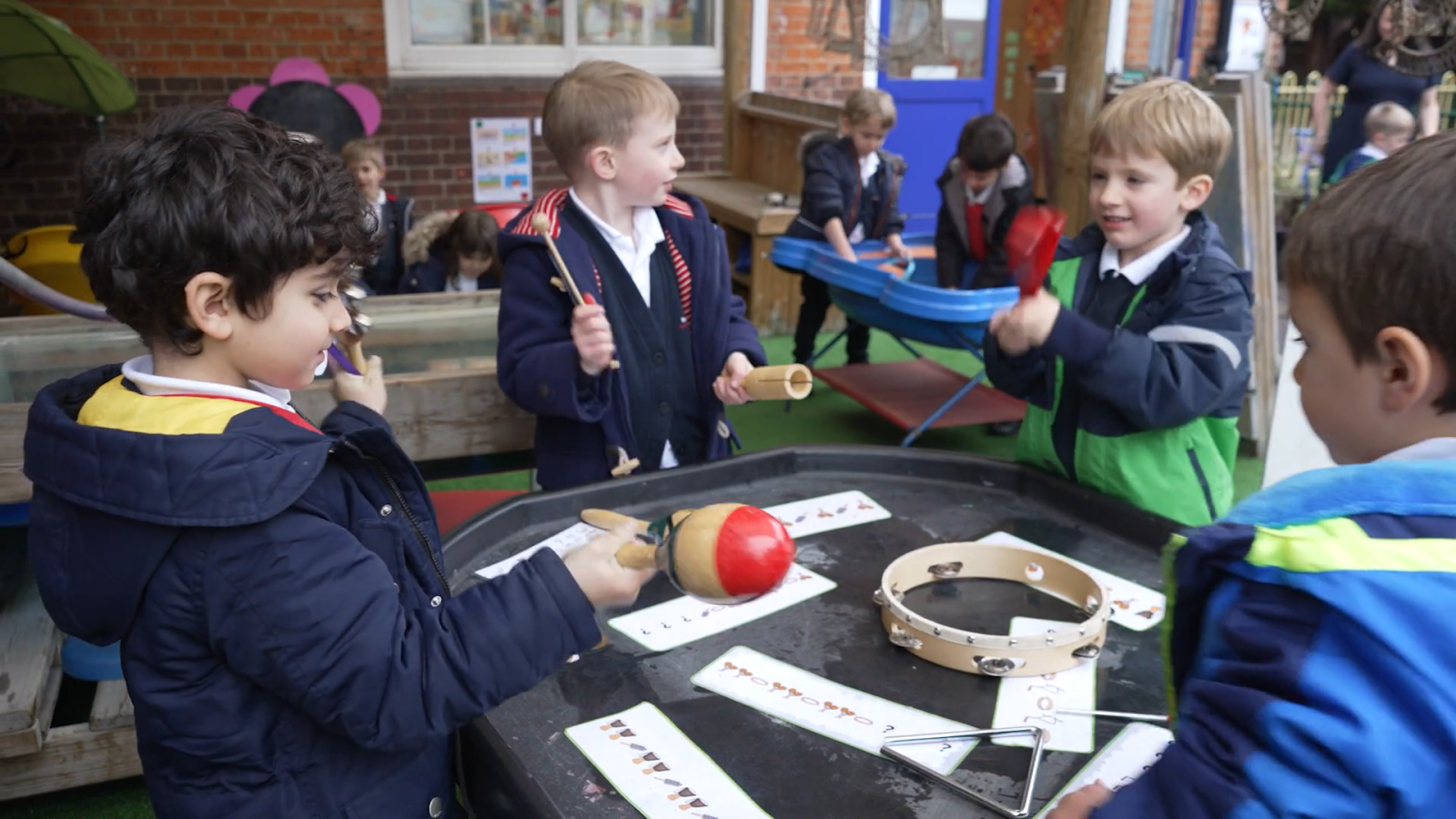 You should apply for your primary school place to the borough in which you live, even if you are applying for schools that are not in that borough.
All Reception Admissions are managed by Wandsworth Borough Council on our behalf. Please visit the Wandsworth website for more detailed information and to make an application. You can also contact them by email at admissions@wandsworth.gov.uk or by telephone on 020 8871 7316.
Bilingual stream applications
If you are interested in a place in the bilingual (French/English) stream, you will need to complete a supplementary information form when applying through Wandsworth Council. You can download the supplementary information form here. All applicants who are not offered a place in the bilingual stream through Wandsworth Council will be considered for the English stream classes. If you do not wish to be considered for the English stream class, you need to indicate this on the supplementary form.
Applications from other boroughs
Belleville Wix Academy is very close to the borough boundary with Lambeth. If you live in Lambeth and would like to attend our school, you will need to apply for a place through the Lambeth Council website or you can email them at schooladmissions@lambeth.gov.uk
On our Policies page, you can also download the Belleville Wix Academy Admissions Policy which gives details of the admissions prioritisation criteria.
If you have any queries, please contact the School Office on 020 7228 3055 or email admin@bellevillewix.q1e.org.uk and they will be happy to help.
What if I missed the deadline for Reception?
If you missed the deadline for September 2023 and are interested in a place at BWA, you can put in an application after the deadline and be added to the waiting list. The waiting list is kept in order of the Admissions Criteria so you may not automatically be at the bottom. As places become available, we will contact you to offer you a place.