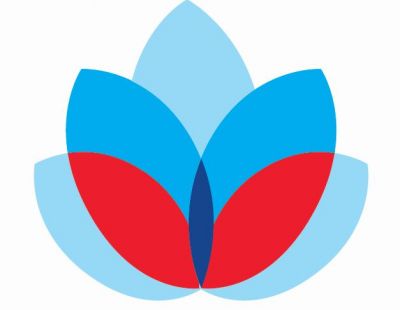 We develop positive attitudes to learning throughout the school. The focus and collaboration in every lesson is something visitors often remark on when they come to Belleville Wix Academy.
From the youngest classes and throughout the school, we teach the children what it means to be an "excellent learner" and how to work with each other through co-operative learning structures.
We firmly believe that "the quality of an education system (or a school) cannot exceed the quality of its teachers" and this principle is key to our school's approach. We invest significantly in recruiting, retaining and developing high quality teaching staff so that all learning in all our lessons is excellent for all children.
Our learning approach, our learning environments and our curriculum are organised with the children at the centre, so their experience at Belleville Wix is of a rich, rewarding education where they achieve and succeed every day.